It's time to understand how it works and why it doesn't: the keys to the emotional brain and to self-management in our social organisations.
The organisation of our Feeling Machine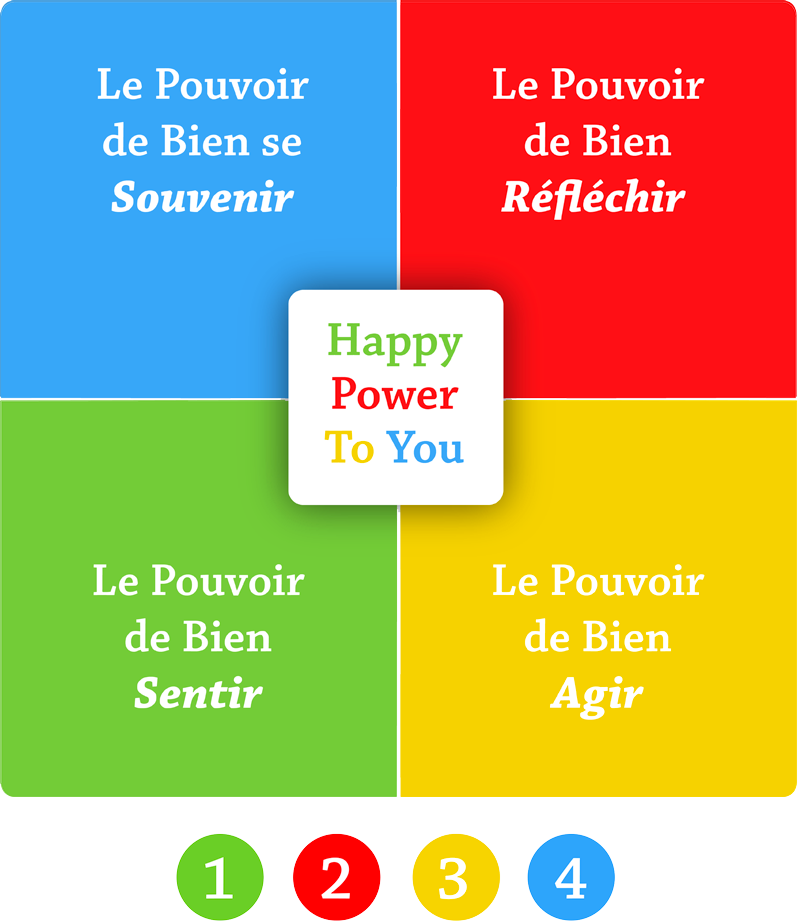 Getting back to common sense. Firstly, our biological structure and the functional organisation of the satisfaction of our human needs:
5 universal senses to perceive Things.

7 normal emotions for deciding Things.

3 natural stresses for reacting to Things.

1 personal memory to integrate Things.

Our normal, natural way of dealing with things.

A "key pattern" in the face of Stress Disorder (the psychosocial risks associated with the psychocorporal fixation of pain in dissociation, rumination, compulsion and denial).
Managing our needs, resources, emotions and relationships.
With the Happiness Experience Matrix and the 7-Step Programme, we can learn to manage our needs, emotions, relationships and resources more effectively, thanks to the keys to connecting our sensorimotor energy and decoding the organisational levels of our universal biological structure.
A new model with a different pattern
Recharge the batteries together?
I act, I choose!
With ISA, I choose my emotional and social education formula to discover the neuroscientific management of needs and the "Happy Empowerment" of people. Either I work freely on the 5 keys of the Happy Power and Stress Disorder matrix. Or I can boost my personal development work by following his 7-Step Programme. A unique experience to decode our Feeling Machine with its sensorimotor tension, its 5 senses, its 7 emotions and its 3 universal stresses. With a Visio appointment if required.
Happy Power and Stress Disorder (PTSD; healthy and toxic patterns). Decoding our Universal Biological Structure (UBS), meeting internal needs and managing external resources. Emotional guidance and decision making. Managing the Give & Take in relationships (Dr Susan Forward). Realities and problem areas of sensorimotor stress (The Stress of Life, Dr Hans Selye). Impact of shocks, traumas, lacks, abuse and neglect. Digestion of emotional pain and the consequences of freezing stress tensions (Dr Henri Laborit, Francine Shapiro for EMDR).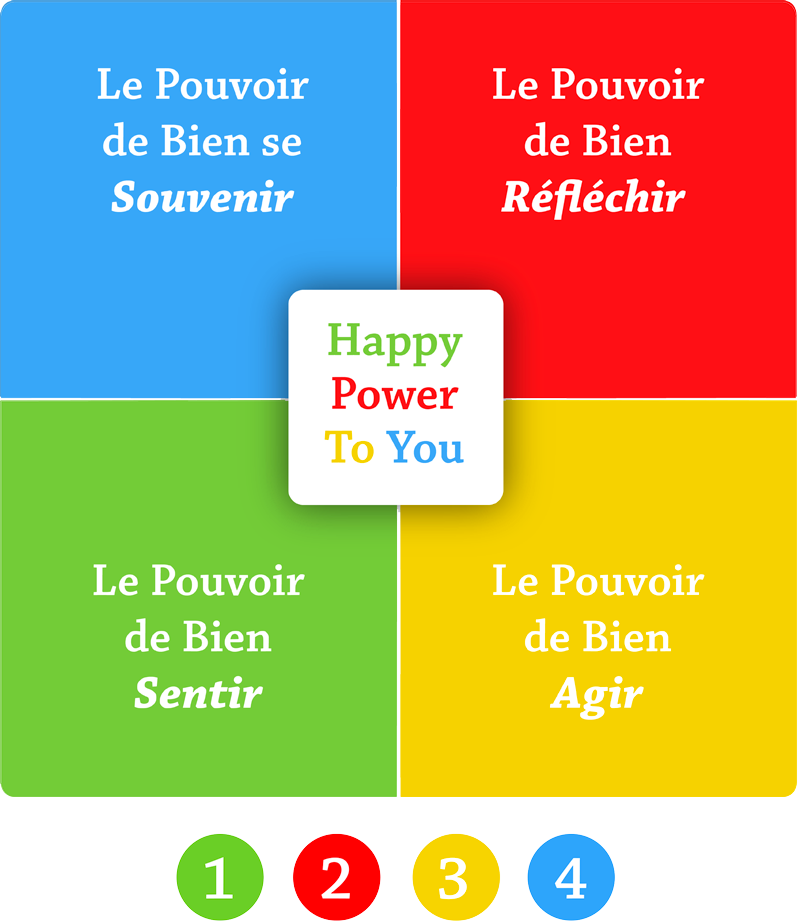 This work on myself was a real turning point in my life. I discovered my emotions, my feelings. I have removed from me everything that was sabotaging my life and I have the energy to work in the real world. What a regret not to have addressed all this earlier! Thank you.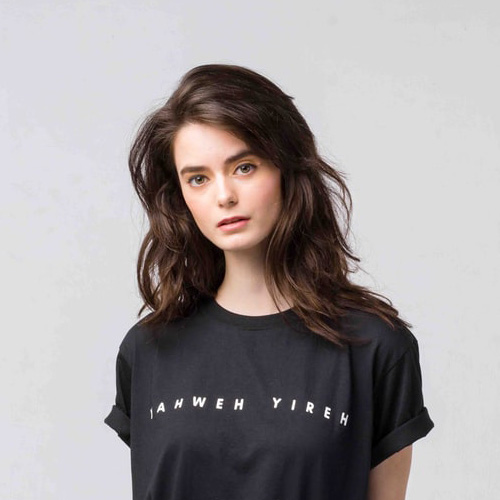 Thank you for your work. I have learned a lot thanks to you, thanks to your different methods which allow us to do a real work on ourselves, much more complete to be able to digest traumas and free ourselves from toxic patterns.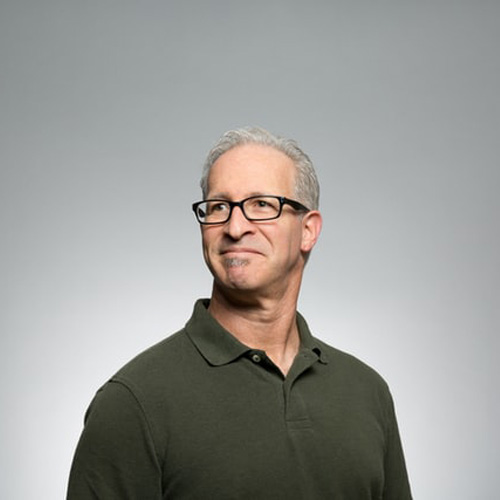 Our packages and our 7-step programme
2 formulas to choose from according to your wishes*.
My on-demand formula with almost unlimited menu
60+ Easy Videos in Emotional and Social Education
300+ charts with "Please Draw Me Happiness
Exclusive "Happy Power To You" book to discover the Happiness Experience Matrix
+ Books and Articles to download for free
And also... a Dictionary of Evils, a Map of the 7 Emotions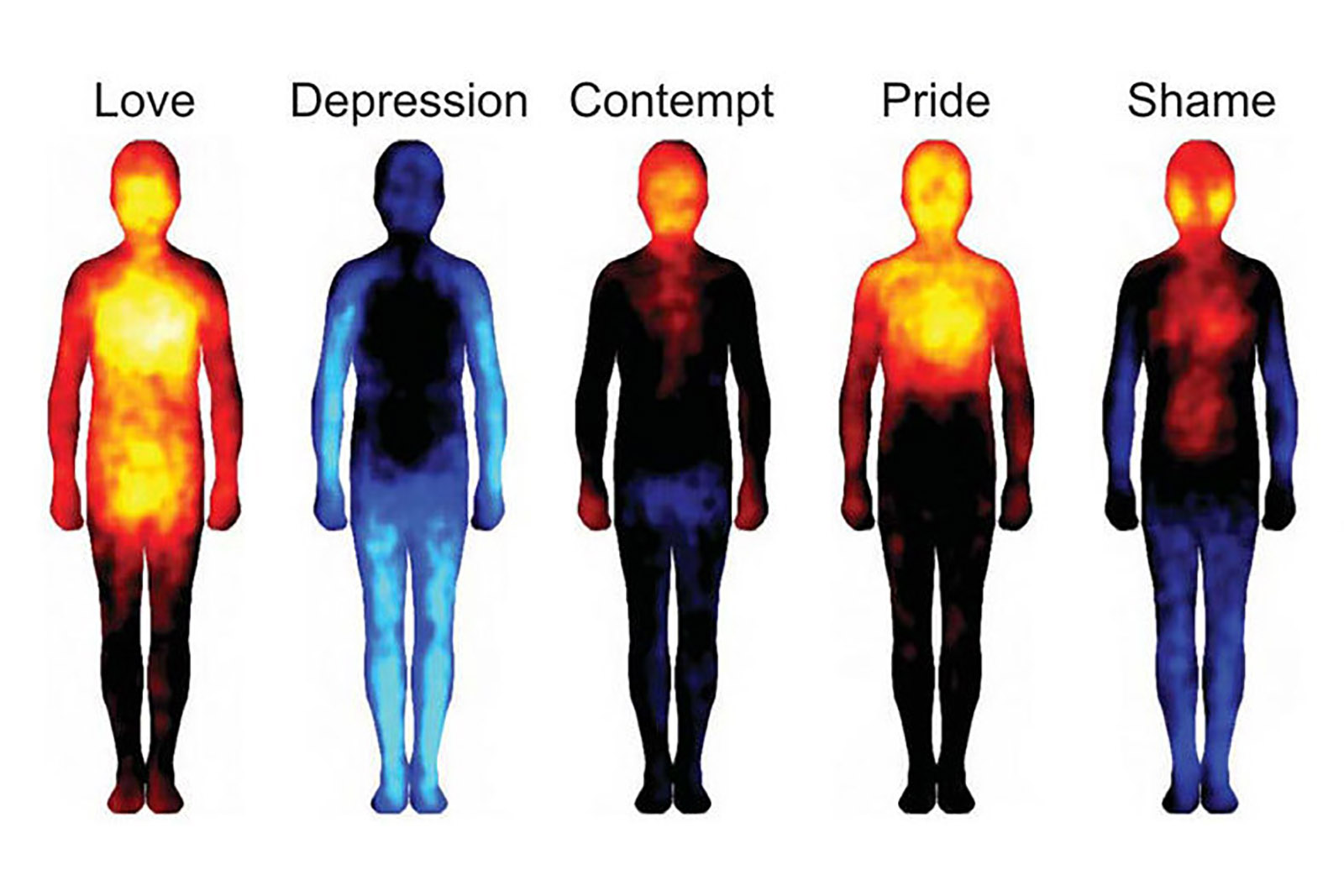 My coaching and personal development package
1 exclusive complete book "The 7-Step Programme". 
Podcasts to guide you in audio
Webinars to help you step by step each week
1 powerful addition to your individual therapy*.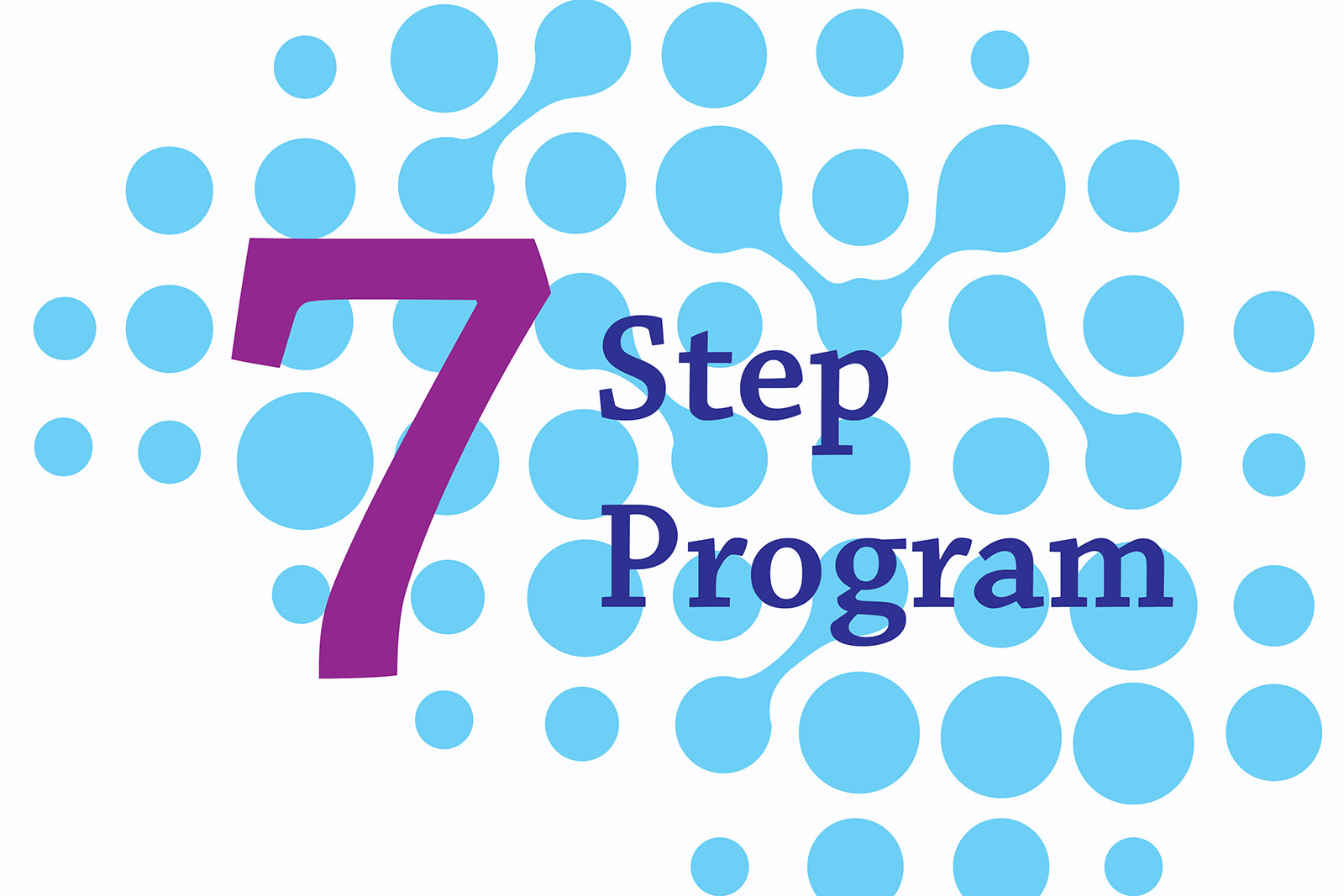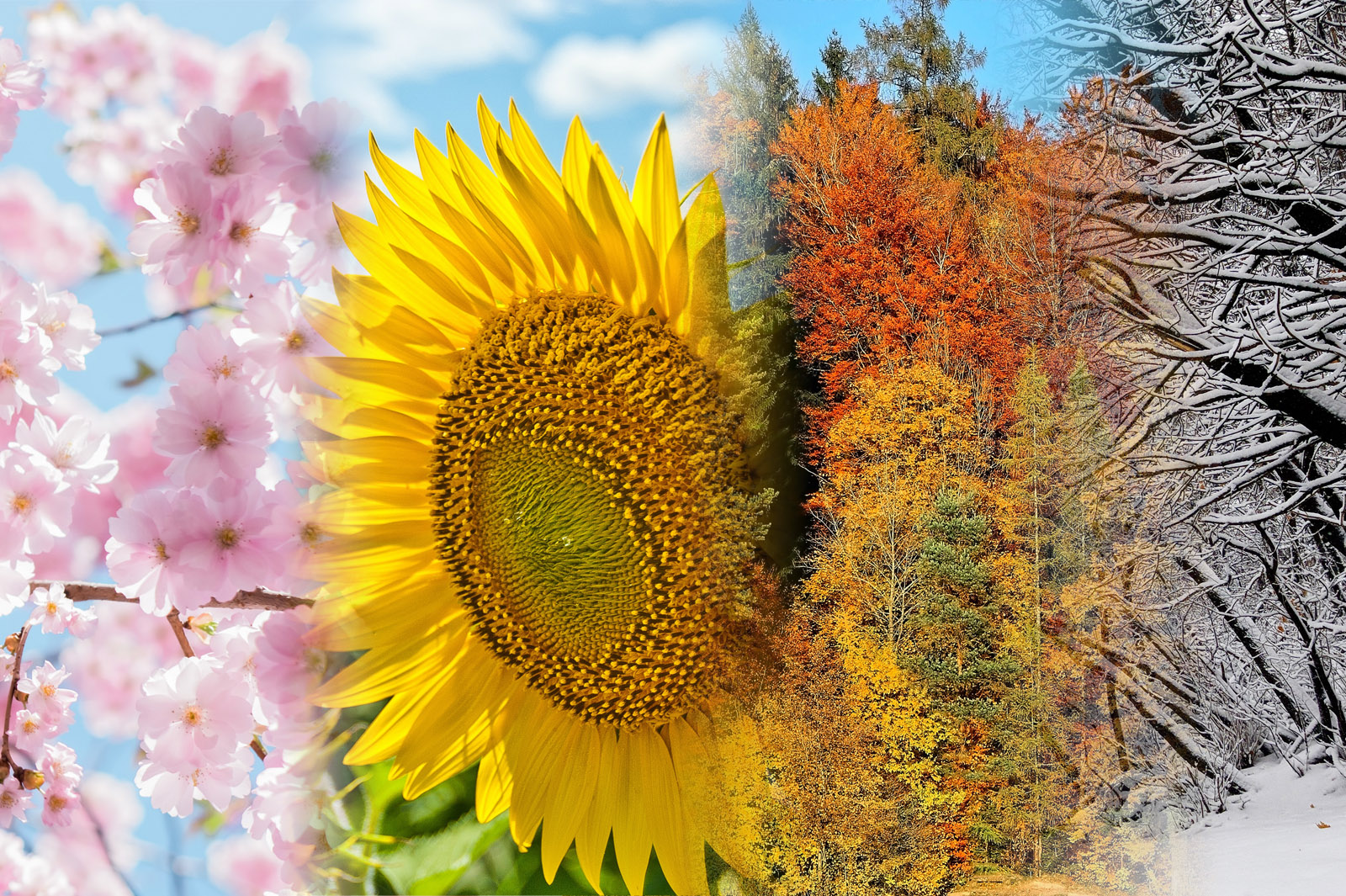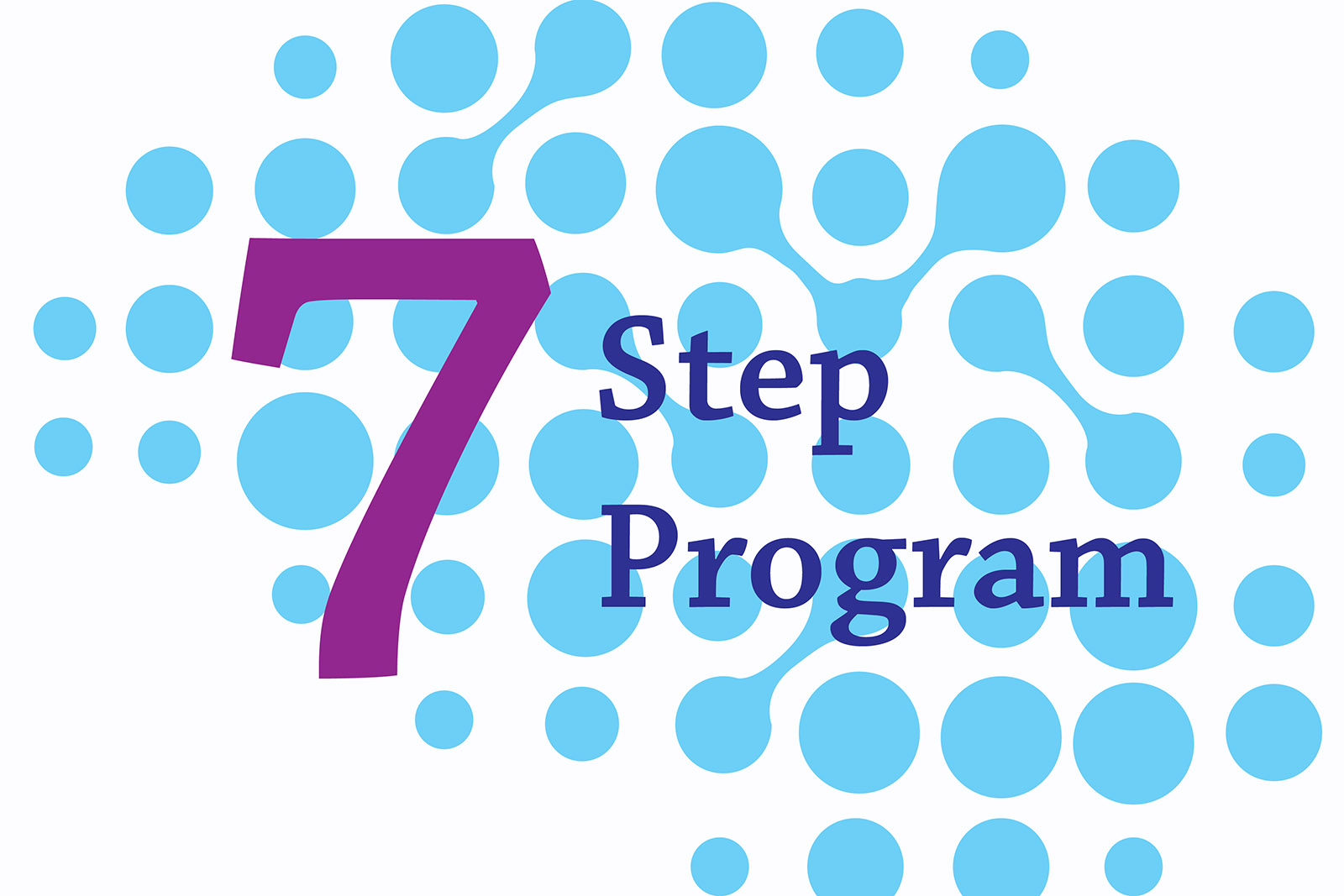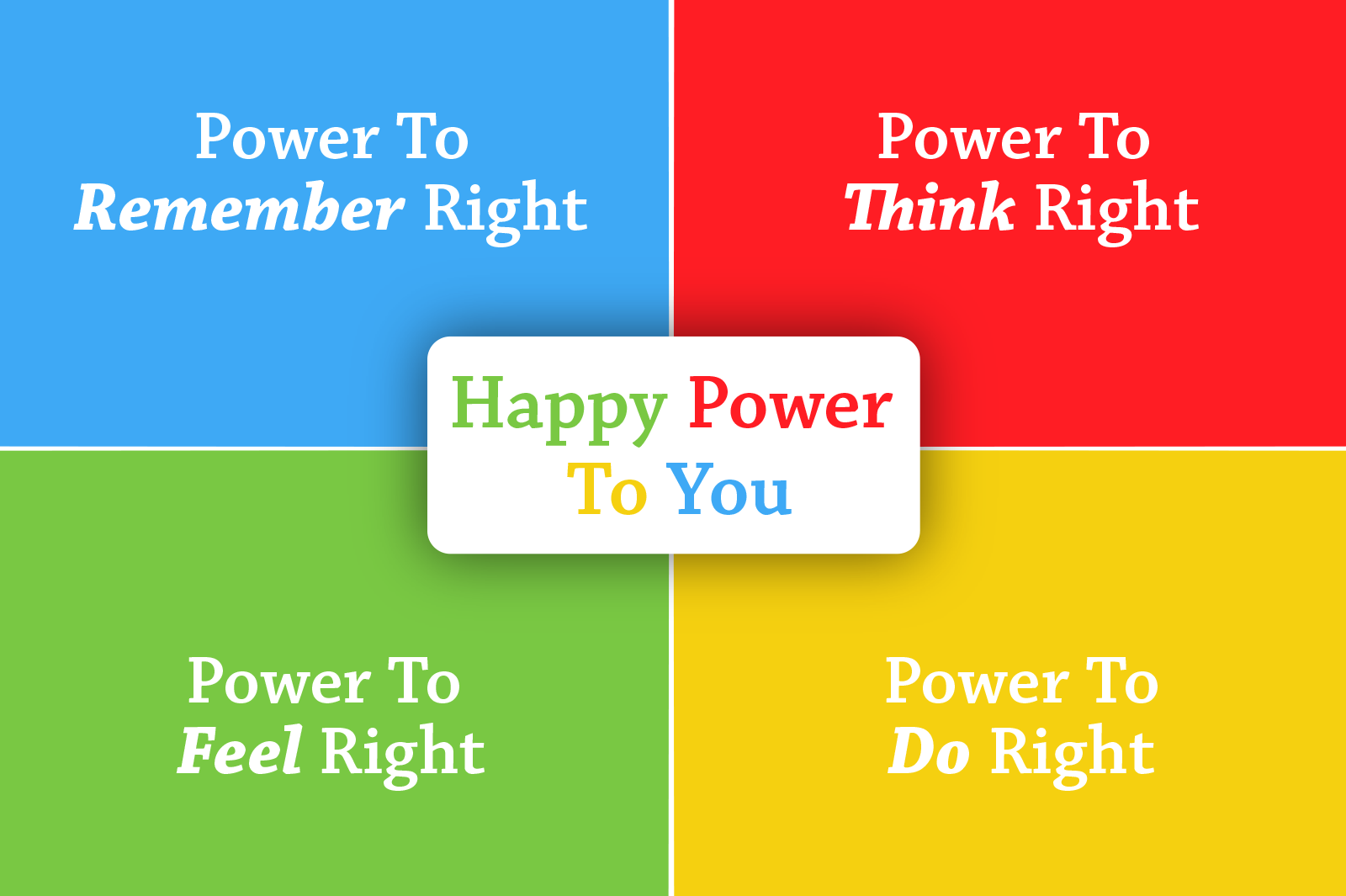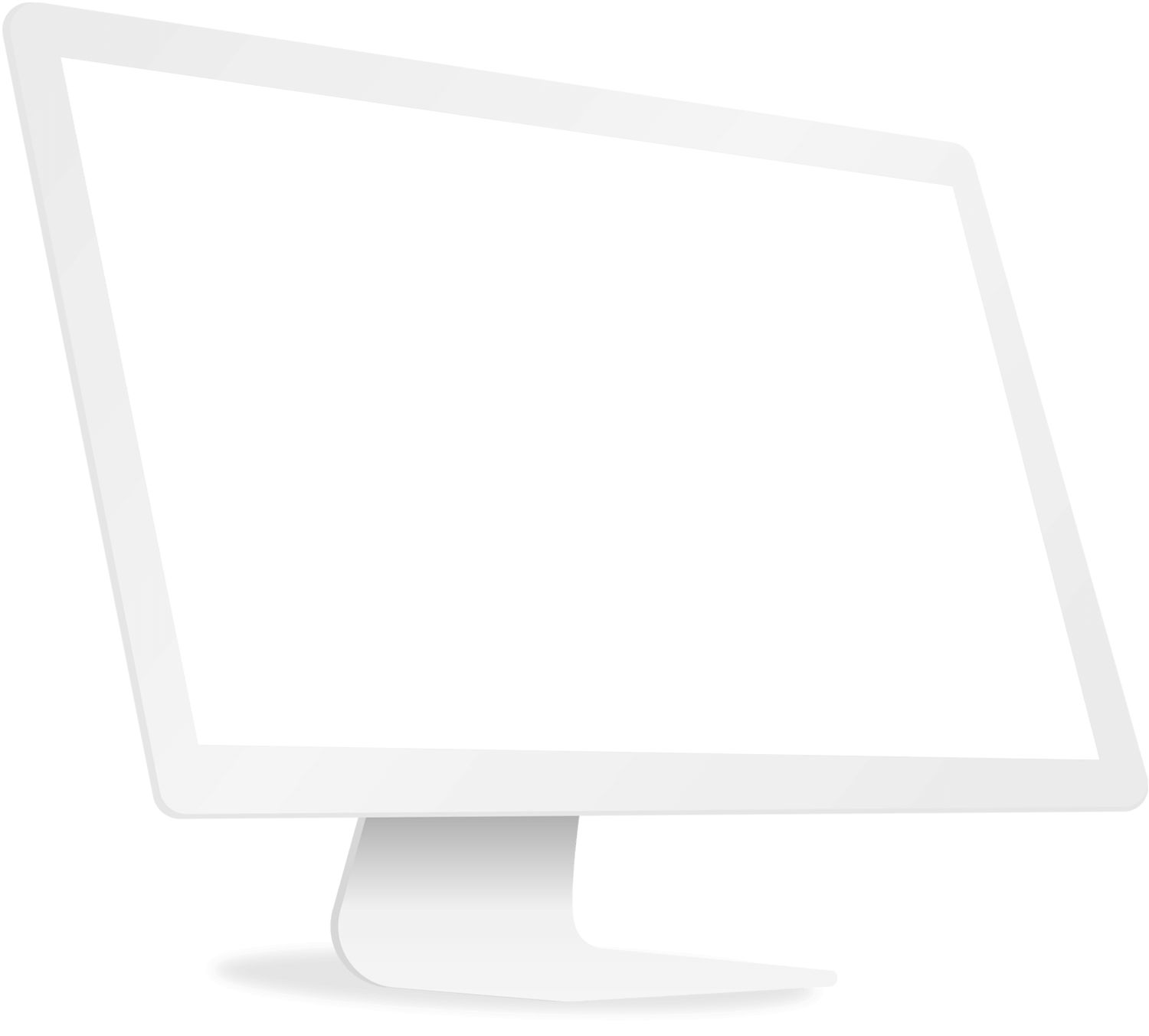 Simple, logical... The common sense of satisfaction
The Happiness Experience Matrix ©.
With the Happy Power To You Matrix, I gain the power to feel well, to think well, to act well and to remember well for the satisfaction of my needs and the management of my resources. 5 keys to grasp to better choose in your life.
The Universal 7 Emotions Map
A journey to the heart of our 5 senses, 7 emotions and 3 universal stresses to discover our universal biological functioning and improve our personal life experience.
The 7-Step Program
7 steps structured by experience for a real work on oneself at the level of Body, Heart and Mind. To be done to complete your personal therapy and boost your emotional intelligence.
THE DYSFUNCTIONS OF STRESS DISORDER
Compulsion, denial ... The 5 bugs of unhappiness
Happy Power or Stress Disorder? Good movement in the direction of life or emotional, passive, abusive and moral freezing? Good perception of the 5 senses or dissociation from the body? Good interpretation of the 7 emotions or cognitive disorder with looped rumination? Good reaction of the 3 stresses or behavioural compulsion with loss of freedom to refrain? Good memory of life experiences or denial around pleasure, pain and the meaning of Things in our stories?
Theo
Dissociation False belief Toxic guilt Mental rumination
Cécile
Compulsive Addictive Eating Disorder Loss of freedom to abstain
Inaya
Denial of reality Emotional repression Traumatic amnesia Reactionary memory bug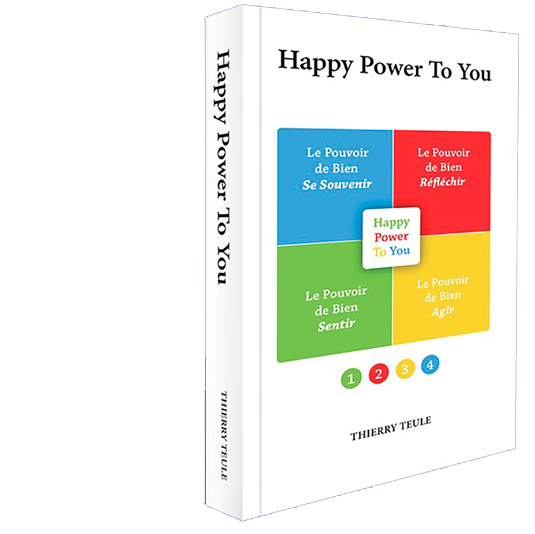 Order "Happy Power to You
"Happy Power To You - In Praise of Confrontation in the Field of Happiness
hours of research into reliable quantitative data (WHO, UNICEF, etc.).
individual and group clinical follow-up
years of ad hoc research and qualitative study